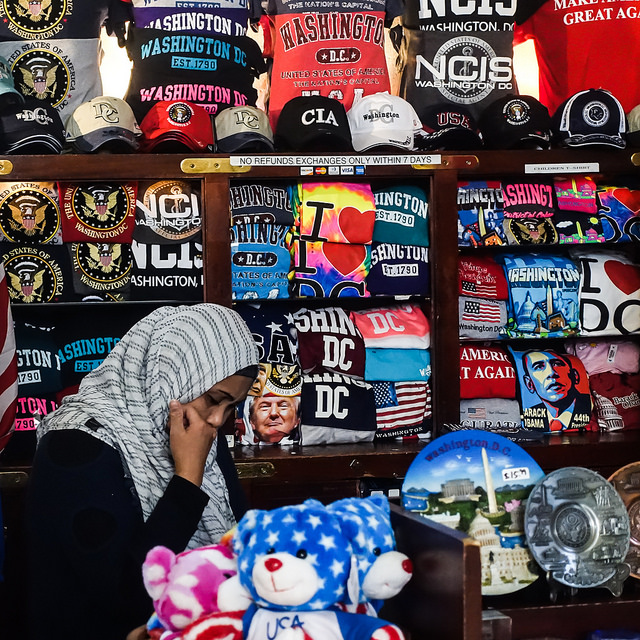 President Trump recently appointed his 36 year-old son-in-law, Jared Kushner,  to head up an effort to make government more efficient. Ron Klain, who has served in numerous top White House positions (including a very impressive stint as Ebola Czar where I worked with him), is skeptical.
Aside from the fact that Jared has a few other part-time assignments — like being a senior counselor to the President, negotiating a trade deal with Mexico, and bringing peace to the Middle East —  Klain has identified some other problems: namely that these guys hate government and they hate government employees.
And then there's this:
There is reason to suspect that the Office of American Innovation is just a front for an effort to peel away environmental, health, safety and consumer-protection rules in the name of making government more efficient. Kushner has emphasized that his new office will work with corporate chief executives — leaders who are (understandably) more likely to make requests for regulatory relief than get into thorny issues of improving government efficiency. Of course, private-sector leaders are free to seek regulatory changes, and there's nothing wrong with their government hearing them out — but dressing that up as an effort to make government run better is a bait-and-switch.
But, as seems to be the way of the world these days, Klain provides a better idea in a simple tweet:
I've got a simpler two point plan for then: (1) hire some people who know what they are doing; (2) work harder. t.co/GhneBRBy5h

— Ronald Klain (@RonaldKlain) March 27, 2017